Newcastle Obstetrics
& Specialist Ultrasound
Dr Felicity Park
MBBS FRANZCOG DDU CMFM
Provider Number: 257412AW
Specialist Obstetric care in the heart of the Hunter
Newcastle Obstetrics & Specialist Ultrasound (NOSU) is a unique collective of both Obstetrics, Specialised Ultrasound and Midwives providing a holistic, personalised experienced to Mothers and their families all in the convenience of one facility.  Our Obstetricians are also Fetal Medicine Specialists so regardless of if you are booked with us for your Antenatal care, you are welcome to have your Ultrasounds done at NOSU.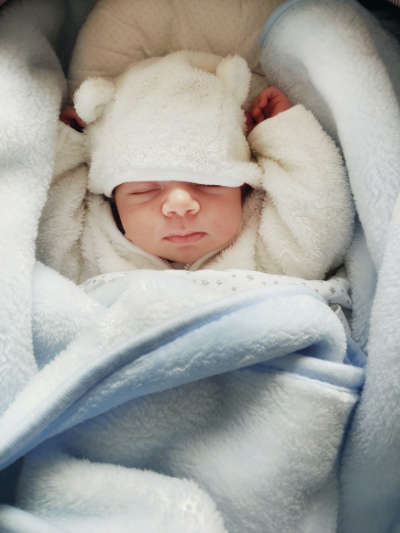 Newcastle Obstetrics and Specialist Ultrasound have a highly experienced team to assist our doctors and provide you with the best possible care before and during your pregnancy and in your postnatal care.
NOSU is here to help and guide you right through your journey from falling pregnant to becoming new parents - we have all your questions answered and a handy guide on what to expect and when.